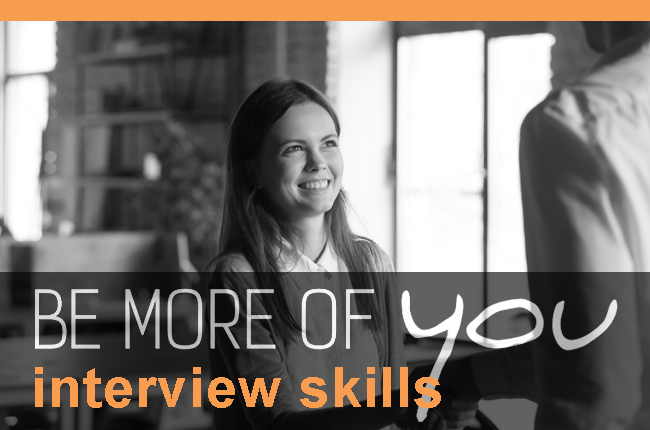 If you are seeking to get your first job or to secure your place at college or university,  being brilliant in an interview can help enormously.
Success at interview rarely depends just on what you know, it is often dependent on how you present yourself. Showing the best of yourself in the often stressful situation of an interview call for the ability to manage your nerves, be confident, communicate well, build a rapport with those interviewing you – all while  coming across as your brilliant and authentic self.
Working with your coach or tutor, you will work on
Entering and exiting the room.
Introducing yourself
Building rapport with those interviewing you
Creating an intention
Communicating your key messages
Creating a relaxed state
Delivering a compelling performance
Daring to show your difference
Confident delivery
Dealing with the pressure of interview questions
Knowing how to respond, not react
You will develop practical skills and techniques to use during your interview and that will continue to serve you beyond the interview room. A practice session gives the opportunity for a full dress rehearsal so that when the interview date comes, you can be confident and compelling.