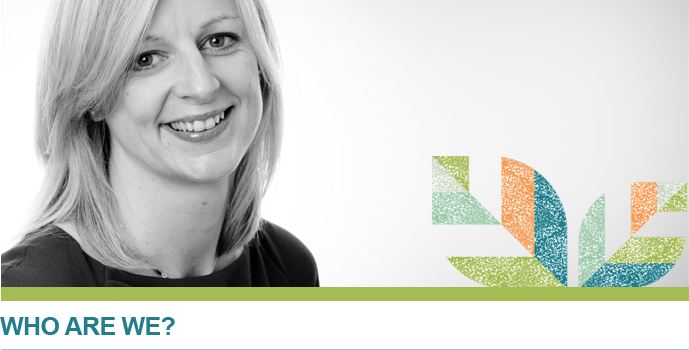 We live in South Manchester. Although we have worked all over the world, we live in South Manchester and want to work with the wonderful young people in our local communities.
We're people with a passion. We hold a real passion and a fundamental belief in developing our young people. That is why we've reached the global standard of coaching that allows us to be at our best in service of those we tutor. We really understand how to work with others so they see their brilliance and make powerful choices. We know it is a privileged to coach.
We're qualified and have studied hard to reach the best standard in the coaching profession. We have gained the Accredited Certified Coaches (ACC) standard awarded by the International Coaching Federation and are some of only 297 ACC certified coaches in the UK. We're members of the International Coaching Federation and qualified in Organizational and Relationship Systems Coaches. (Centre For Right Relationships)
We're experienced professionals who choose to support the young people who are the leaders of our tomorrow. We are seasoned coaches who coach and tutor across the public and private and not for profit sectors. We are coaching business leaders, graduates, PHD students, chief executives, charity leaders, mums and midwives.
We're like you, in addition to working and coaching, we're busy leading full lives, among us we are volunteers, gardeners, aunties, mums, sons, daughters, pet owners, amateur triathletes and aspiring chefs. We have all been coached and have our coaching supervised by the ICF. We know the powerful change that it brings.
We're different and we celebrate it. We are a friendly bunch with great respect for eachother's differing coaching styles and strengths. If we don't think we're the right coach for you, we'll team you up with someone who we think will be great.