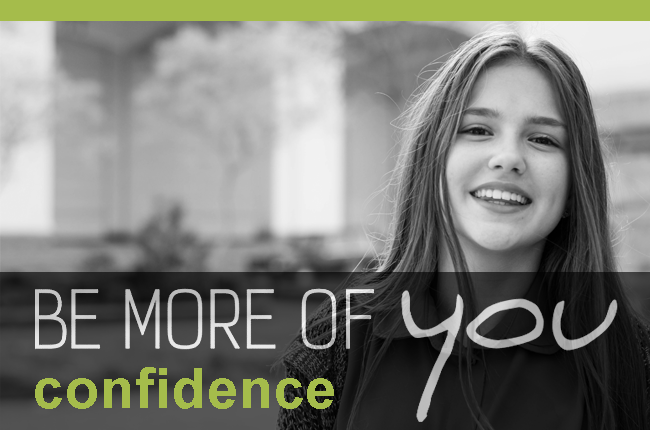 Confidence and self esteem are so important in life and in your career. The ability to like and accept yourself, to understand who you are and what you stand for are key.
Together with your coach, you will begin a conversation that enables you to
Realise your strengths
Explore your values, to know what is really important to you.
Understand what activities have purpose and meaning to you.
Articulate and manage any little voices of negativity that may be stopping you from feeling confident
Let go of any unhelpful patterns of thinking
Learnt to develop new thinking habits and perspectives.
Know what you want more of and less of.
Realise the value of self-worth
You will explore and learn more about yourself, feel confident in who you are and what you stand for, love and use your unique strengths, know what you want, see what you don't want and begin to make some powerful steps in the direction you want to head.
With some fun exercises and lots of learning.
Cost: £80 per hour