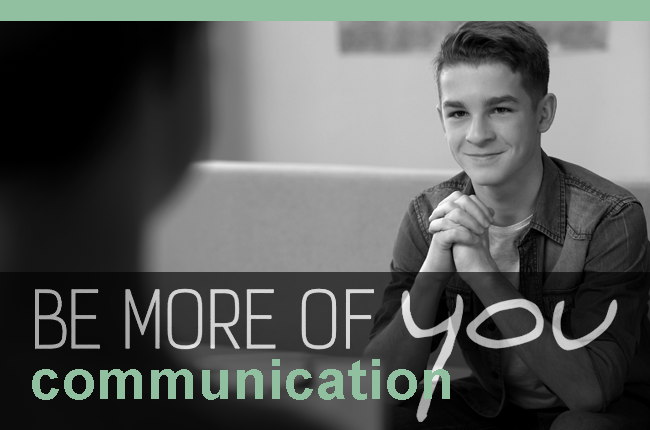 We communicate constantly. With our body language, the language we use, the tone of voice and the words we choose. The most powerful communication tool is our body, our breath and our voice. It isn't the content we are seeking to present.
Communications coaching and tuition is highly practical.  With your coach you will become aware of your communication preferences and the habits that may be supporting or distracting from the impact you wish to make.
By working with your coach, you will expand your range of personal communications techniques. That means you will be better equipped to engage wider audiences. You will expand the range of your communication skills and see the impact they have.  Together we will look at
Vocal impact
Use of language and words
Physical impact
Storytelling
How to connect with your audience
The power of intention
The use of pause
Emotion in communication
Whatever stage and whoever your audience, these are highly practical sessions that enhances the personal resources that you have to engage those you are communicating with.
Cost: £80 per hour