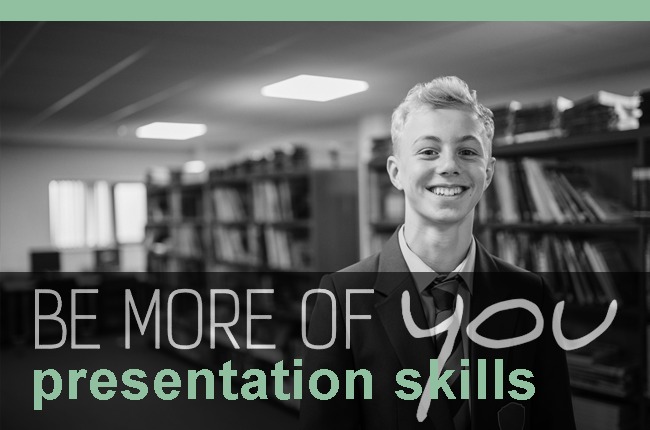 Presentations are an everyday part of real life. The best ones, engage the audience and convey a powerful story which allow the audience to take away the message behind the content.
This programme focuses not on the content but on the ability to deliver the presentations confidently so that they have the affect on the audience that you want to have. Together we look at
The purpose of the presentation and the messaging
Your intention for the audience
Audience connection
Managing nerves
Energy
Intonation
The use of pause
Creating emotion
Effective storytelling
Vocal and physical delivery
Using a thirty minute session, we'll look at the meaning and purpose behind your presentation. Then we will work together, to practice, deliver and rehearse.  You will realise a new confidence in the way you present and will be able to design the impact you wish to have on your audience.
Cost: £80 per hour