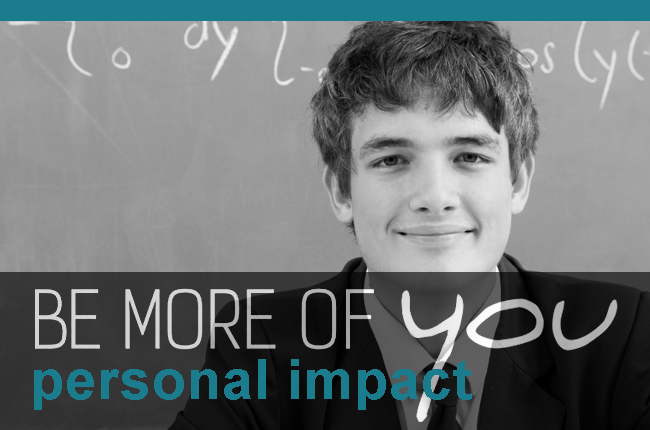 Your personal presence, the impact you have on others, affects how others engage with you.
This programme leads with one-to-one feedback and coaching, offering gentle and supportive guidance on your physical and vocal impact. From using eye contact with others to engage them, to standing with confidence.
How you are holding your space
Your physical impact
Your vocal impact
Eye contact
Articulation and projection
Narrative, language and breath
You will become aware of your impact and learn some practical techniques and skills that allow you to have the personal impact that you wish to have.
Cost: £80 per hour